About Us
We provide Master Servicing for large credit portfolios.
With a highly qualified team, we support our clients in the permanent visibility of their financial assets. We monitor and report the behavior of portfolios, which allows issuing early alerts for timely decision making, mitigating operational risk. We advise our clients in the implementation of their financial structures. We provide the highest service in the industry.
Excellency – Integrity – Transparency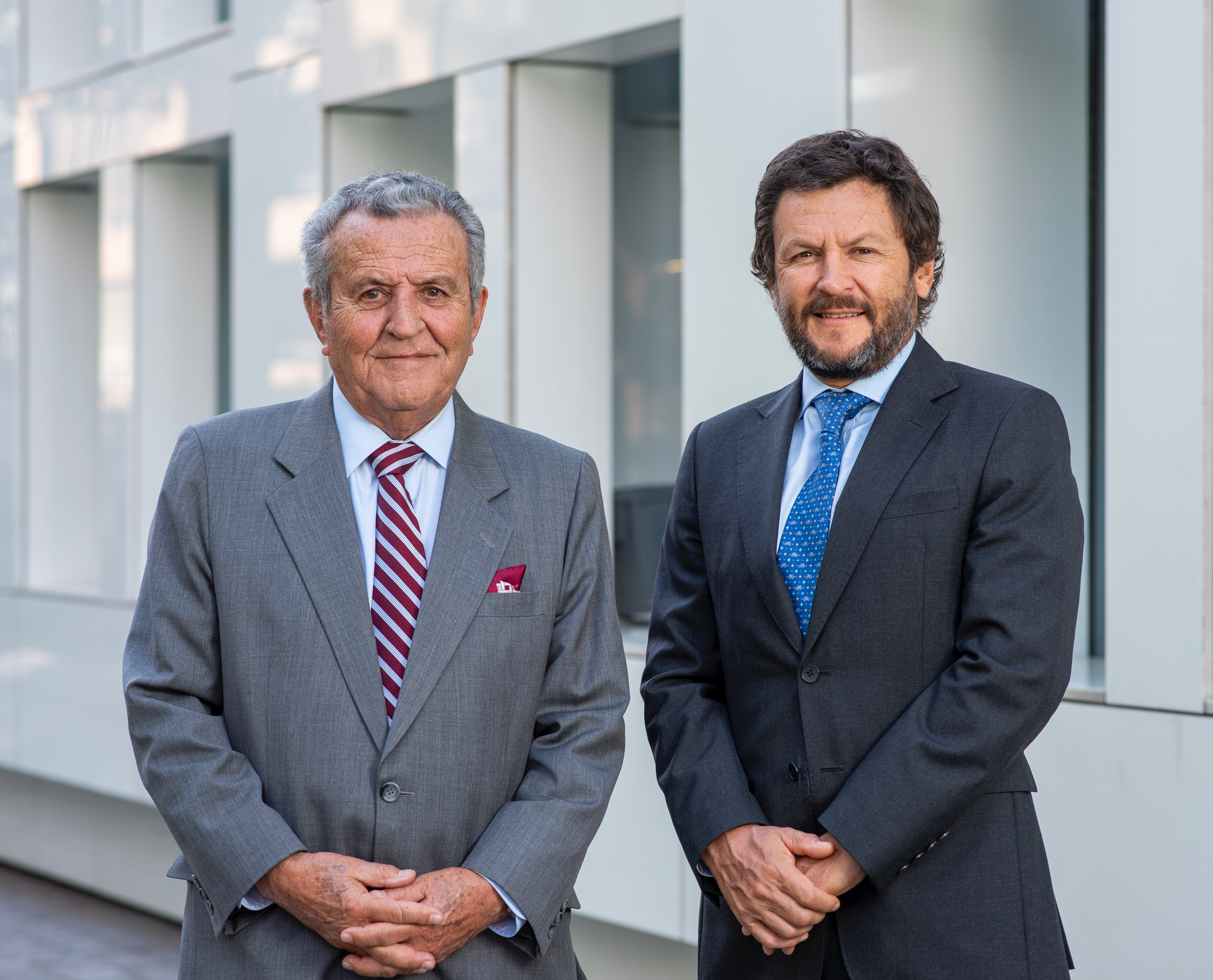 History
Established in 1997, with the purpose of contributing as master servicer of the incipient structured finance industry in the region. Since then, ACFIN has participated in a significant portion of transactions backed by mortgages, credit cards, invoices, personal and automobile loans, in Latin America and Europe.
Today, after more than 25 years in the market, ACFIN has been a master servicing provider for more than 200 transactions equivalent to more than USD30 billion in managed portfolios. Our services are offered in the main markets of the region, including Chile, Peru, Mexico, and the United States.
ACFIN is audited by Fitch Ratings, Humphreys, and other leading auditors. We maintain the highest security standards and strict operating protocols based on international audit standards.

Master Servicing
We provide monitoring, transactional reconciliation of operations and account statements; control and backup of asset portfolios of different nature, including accounting and valuation reports. Substitute administration in case of default by the originator.

Due Diligence
We conduct a thorough review and validation of deeds, their precedents, physical and computer backup of the managed assets.

Historical Analysis
We study the behavior of portfolios of credit assets, whether massive or concentrated, which serve as collateral in structured financing.

Portfolio Valuation
We determine the fair market value of a portfolio, behavior and trends estimations, stratifications, and prospective studies.